Shine Prints: Your One-Stop Destination for Stunning Graphic Designs and Printing Services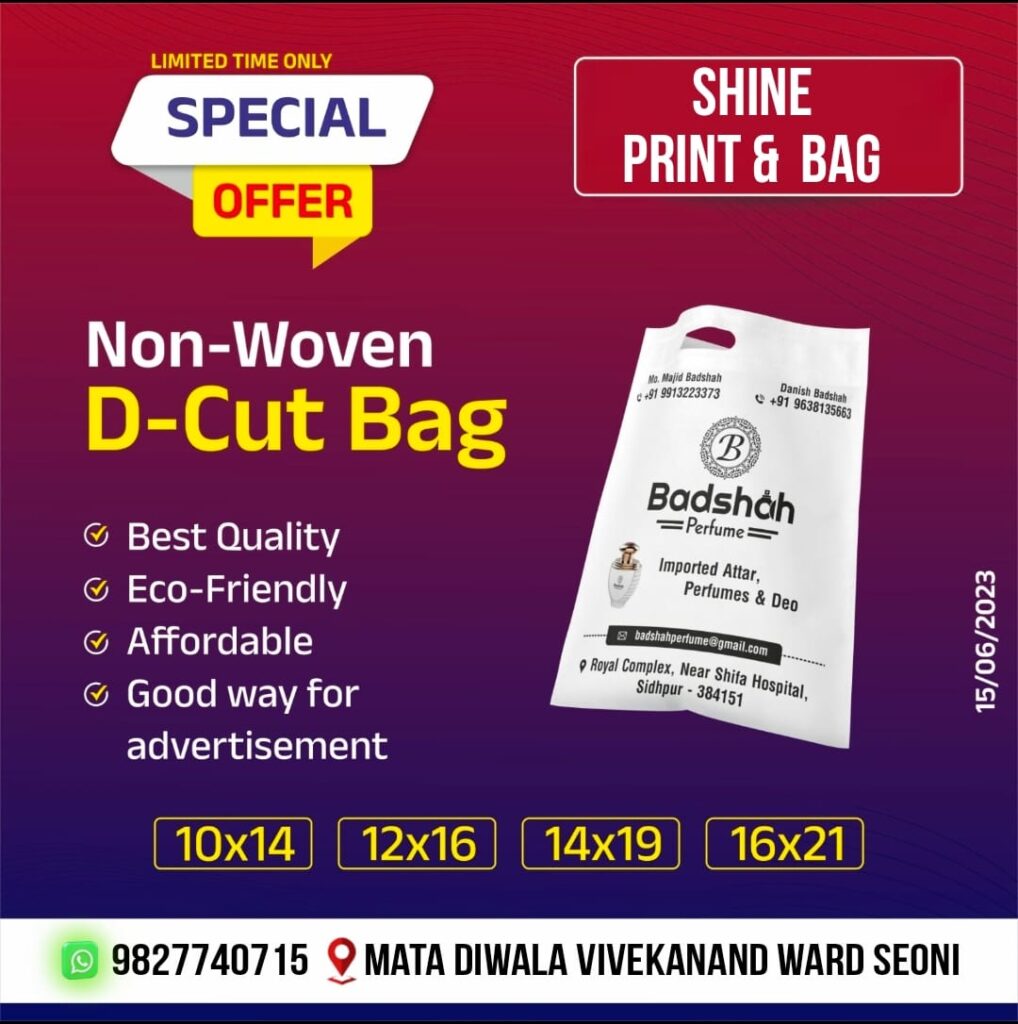 Welcome to our vibrant digital canvas, where imagination meets craftsmanship, and creativity knows no bounds! We are thrilled to introduce our graphic design website, a haven for all your visual needs. Whether you seek eye-catching banners, captivating posters, or exceptional print materials, we have you covered. Embark on an artistic journey with us as we unveil our passion for design and printing services that bring your ideas to life. Get ready to witness the magic of colors, shapes, and innovation as we create masterpieces tailored to your unique vision.
Where Creativity Thrives
At our Shine Prints graphic design website, creativity is the heartbeat of everything we do. Our team of talented and passionate designers takes great pride in crafting artistic wonders that leave a lasting impact. From stunning banner designs that steal the spotlight to posters that convey powerful messages, we believe in the power of visual storytelling to captivate hearts and minds.
Customized Solutions for Every Need
We understand that each project is one of a kind, just like our clients. That's why at Shine Prints, we offer fully customized design solutions tailored to your specific requirements. Whether you're a small business, an event organizer, or an individual seeking personalized artworks, our graphic design services cater to all. Let your imagination run wild, and we'll weave it into artistic reality.
Your Printing Partner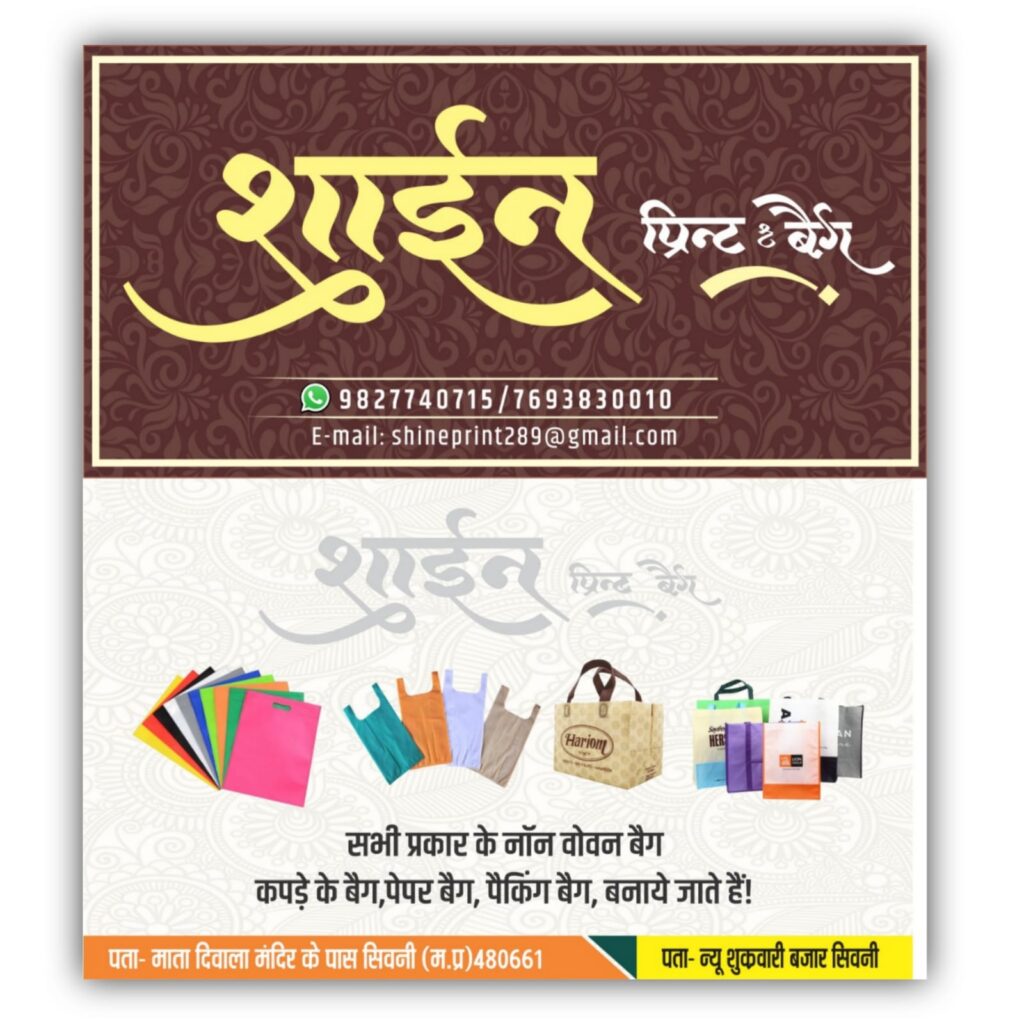 Beyond design, we are also your reliable printing partner. Once your masterpiece is ready, we offer top-notch printing services to ensure the highest quality output. From business cards that make a memorable first impression to brochures that tell your brand's story, our printing expertise complements our creative prowess.
Transforming Visions into Reality
Shine Prints Collaboration is at the heart of our process. We believe in building strong partnerships with our clients, listening to their visions, and transforming their ideas into reality. Our seamless workflow ensures that you are part of the design journey from concept to completion, resulting in designs and prints that truly represent your brand identity.
Embracing Innovation
In a rapidly evolving world, staying ahead of the design curve is crucial. Our team stays abreast of the latest design trends and technologies, ensuring that your projects are infused with fresh ideas and contemporary aesthetics. Innovation and creativity go hand in hand as we strive to deliver cutting-edge solutions that make you stand out in the digital landscape.
Conclusion
As you step into our world of graphic design and printing services, prepare to be dazzled by the kaleidoscope of creativity. With our passion for design and dedication to excellence, Shine Prints is committed to bringing your visions to life with every stroke of the digital brush. Whether you're looking to elevate your brand's image, promote an event, or simply express your artistic vision, we are here to be your creative partners. Join us on this artistic adventure, and let's shape the future together, one mesmerizing design at a time. Embrace the artistry, embrace the magic – welcome to our graphic design website!